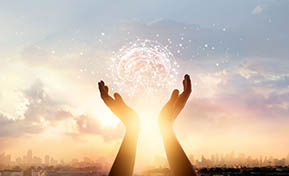 Response
Assessment
Legal services including referrals to lawyers
Referral and follow-up
Need help figuring out what is wrong?
So many people try to reach out for help and do not know where to turn. They may not have identified psychiatric or addiction problems but they know that there is something wrong in their lives and have no-where to turn. This creates a cycle of unhappiness.
They are unhappy, overwhelmed or have a specific problem in their lives that they do not think qualifies as a formal psychiatric or addiction problem. They still need help. They may have reached out to their family doctor or their insurance company with no satisfactory response.
We are available to help with these problems. We can help clarify what is missing or wrong in your life and make the appropriate decision for treatment for you.
Schedule Your Consultation
Request Your FREE Consultation Today!
To request your FREE consultation, please call (818) 483-6747 or contact us online today!
---
Our Service Area from Agoura Hills CA to the world.
Halperin Health and Wellness Group
Phone: (818) 483-6747
Addiction treatment, detox, and drug rehab center serving patients in Agoura Hills, CA to the surrounding areas and the world.