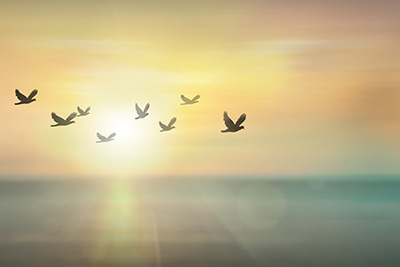 Educational help and referrals
Family support
High school student support
College student support
College Placement
Educational help and referrals
Many parents are seeking help with their high school-age children in school placement, wilderness programs, or improving the interface between the family and the school system or supportive psychotherapy.
We can provide overall comprehensive help and referrals to services that have eluded so many families so far.
Many families are seeking help and referrals for college-age children and do not have access to anyone who understands the difficulties in finding and interacting with suitable colleges. We offer consultations with the college system and help college students who have psychiatric, addiction, attention, or other special needs navigate the college environment.
Request Your FREE Consultation Today!
To request your FREE consultation, please call (818) 483-6747 or contact us online today!
---
Our Service Area
Halperin Health and Wellness Group
Phone: (818) 483-6747
Family and student support center serving patients in Agoura Hills, CA, and the surrounding Los Angeles County communities.