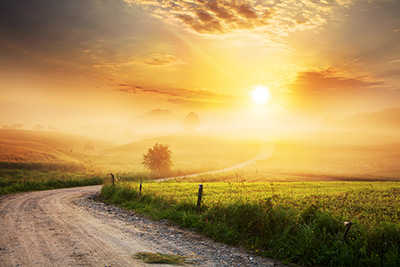 Assistance with Elderly Family Members
Many families are challenged with caring for elderly members who have mental health or addiction issues. Often, these family members are unable to seek out and benefit from supportive services. Halperin Health and Wellness Group are experts in assistance to families with these challenges.
Request Your FREE Consultation Today!
To request your FREE consultation, please call (818) 483-6747 or contact us online today!
---
Our Service Area
Halperin Health and Wellness Group
Phone: (818) 483-6747
Addiction treatment, detox, and drug rehab center serving patients in Agoura Hills, CA and the surrounding Los Angeles County communities.